We are super proud that our project has been awarded the XR Science Award 2022 by the German Institute for Virtual Reality (DIVR e.V.) in the category "Sports Performance, Psychology and Health"!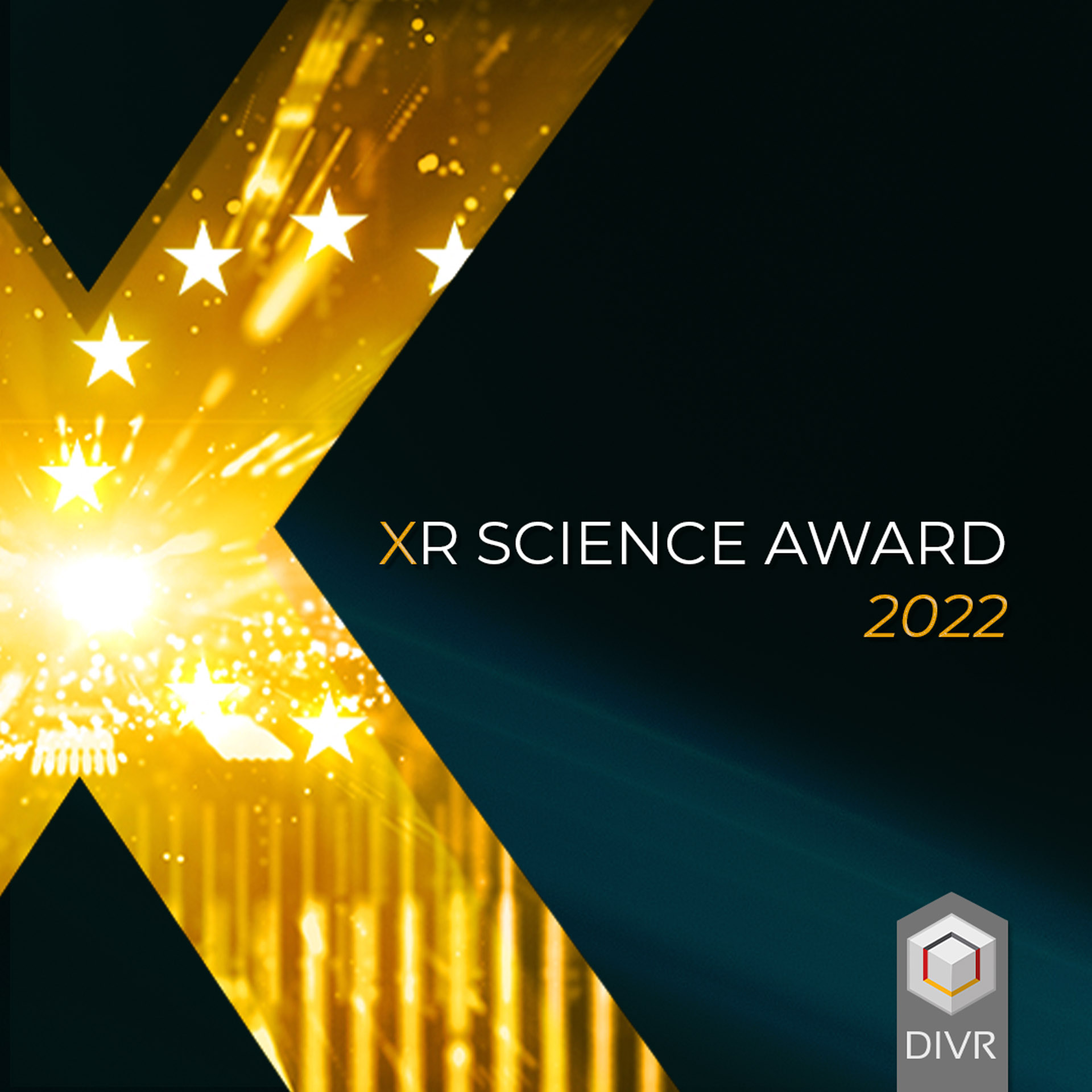 As part of our nomination for the award, we presented the Pengunaut Trainer together with our friends from the company nix at this year's XR Science Award at the DASA in Dortmund.
We are very happy about the award, especially as there were so many other great and impressive projects represented.